---
What if there was a way to cleanse your skin from impurities using only pure water? Oxicleanse is a healthy solution to your acne, blackheads, open pores, and strawberry nose!

 The Latest Generation Blackhead Remover uses intelligent constant force technology and air pump technology without hurting your skin. The pore vacuum suction pressure ranges from 55-100 kph to ensure the powerful suction, which is effective to get rid of blackheads, acne, and enlarged pores.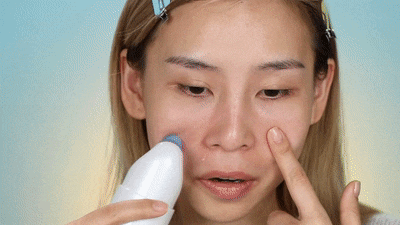 Using a healthy dose of water, You can rid yourself of the tiny hindrances to achieving a silky smooth look you can carry with a big smile! let's purify your look so can remain young once and forever!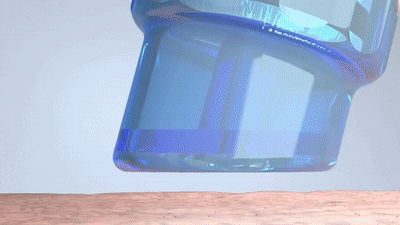 This is not the device you know! This device has a next-generation technology that cleans your face with water without leaving any open pores or dirt! 
Equipped with Six Upgraded replaceable probes, each serves different skin needs. Blackhead vacuum provides professional-level treatments for anyone with aging or acne-prone skin.

BLACKHEAD REMOVER IS A PROVEN SKIN CLINIC TREATMENT THAT:
Removes Toxins.
Clears Clogged Pores.
Improves Overall Skin Texture.
Smooths Fine Lines and Wrinkles.
Eliminates  Popping Blackheads And Acne.
Exfoliating - Polishes Away Dead Skin Cells.
Remove Excess Of Sebum That Causes Skin Problems In The First Place.
Boosts The Production Of Collagen - Which Is The Key To Smoother And Healthier Skin.
Specifications:
Material: ABS
Color: White Rose Gold
Battery capacity: 450 mAh
Charging method: USB cable
Function: remove blackheads, shrink pores, skin care